Back to All Members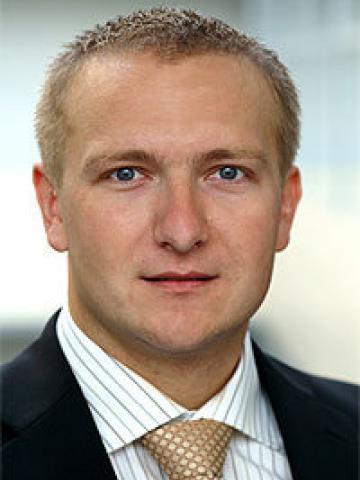 Martin loves Italian cuisine, Swiss chocolate, French wine, Spanish salami, Belgian waffles, Scotch whisky, German cars and one Czech girl.
Martin has been a member of several choirs, bands and groups including: the World Youth Choir (1997, 2002, 2003, 2002/03, 2005/06), World Chamber Choir (2007), the WYC Anniversary, the Brass Quintet, wind orchestra Tutti, swing big band Zatrestband, Jazz Combo TV (piano, trumpet) and jazz choir Skip Wilkins Singers.
Martin is currently performing with Campanula Jihlava (mixed choir). He is also the founder of the leading Czech vocal group Voxtet. Martin was leading jazz class at Summer Choral Workshop in Lomnice (2010, 2011). Martin has recorded 10 CDs with the ensembles mentioned and has also performed in almost 1000 concerts across 24 countries in Europe, North America, South America and Asia.
Sessions Participated in as: